shThe location of Cube Park is operated by employment agency GOODMORNING.
In addition to housing your own workforce, they as an employment agency can also take care of the remuneration of your employees. The people are then employed by GOODMORNING, live at Cube Park and work at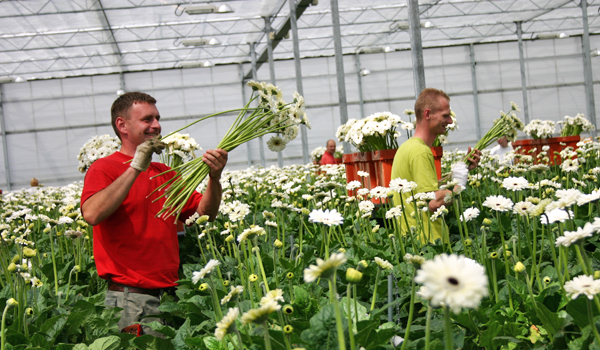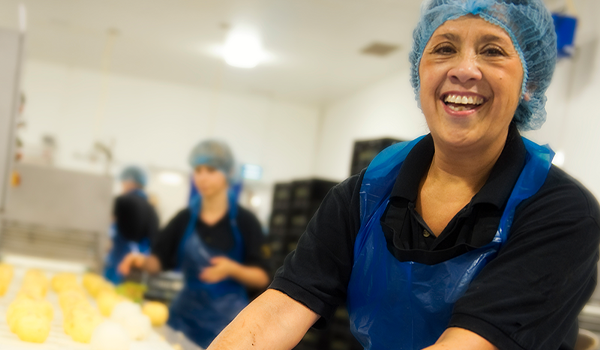 you.GOODMORNING has since its inception in 2001 become one of the larger employers in the field of broadcasting and seconding of Eastern European workers.
Every day, goodmorning employs more than 2,000 motivated temporary workers. Our temporary workers are managed by an enthusiastic team of about 50 permanent employees.
Both SMEs and multinationals have been able to find us for years. This is because we link our flexible services to knowledge of employment law and up-to-date knowledge of specific industries. Optimal added value for our customers.
We have our own recruitment offices in Poland and Romania and are therefore able to provide our customers with suitable staff quickly. In the Netherlands we work from offices in Etten-Leur, Steenbergen and Zwijndrecht so that we are always close to our customers.
GOODMORNING is a member of the ABU and is NEN 4400-1 certified. With a solid financial base, we are the perfect partner for every client.