Terneuzen and the area around Terneuzen are growing rapidly. With the new North Sea port, Vlissingen, Terneuzen and Ghent combined their efforts and many developments are taking place.
Most foreigners already know all about the multinational giant DOW Chemical and its major port operations. There are also larger green growing companies, new energy platforms and various other large-scale projects.
If your company needs temporary staff that does not come from the immediate vicinity, we can provide you with the housing facilities. The location is managed by a company that is cooperating in the temporary employment industry, so that if you appreciate it, they can even make all personnel contractual agreements fo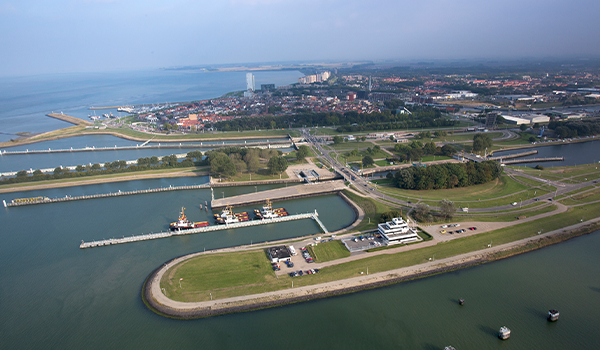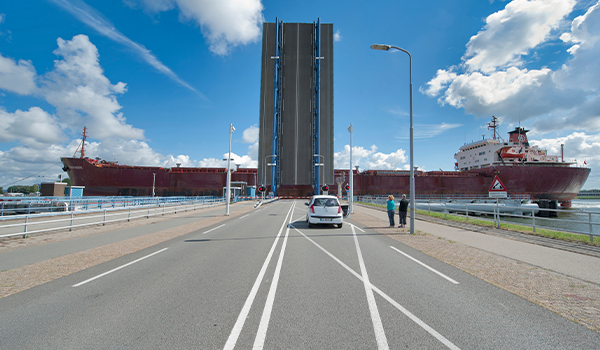 r you. Cube Park Accommodation can assist your company in the housing and any remuneration of your employees. Thanks to our knowledge and experience of the local real estate market and the temporary employment sector, we can offer you enough what you need.
At Cube Park in Terneuzen we offer studios for 2 people with their own bathroom and kitchen. The entire complex provides leisure spaces. Our company has already accommodated hundreds of expat customers in recent years for companies active in the Zeeland region.
For more information, call us at +31(0)118-678937.